Advising Financial Advisors To Build A Six-Figure Referral-Based Business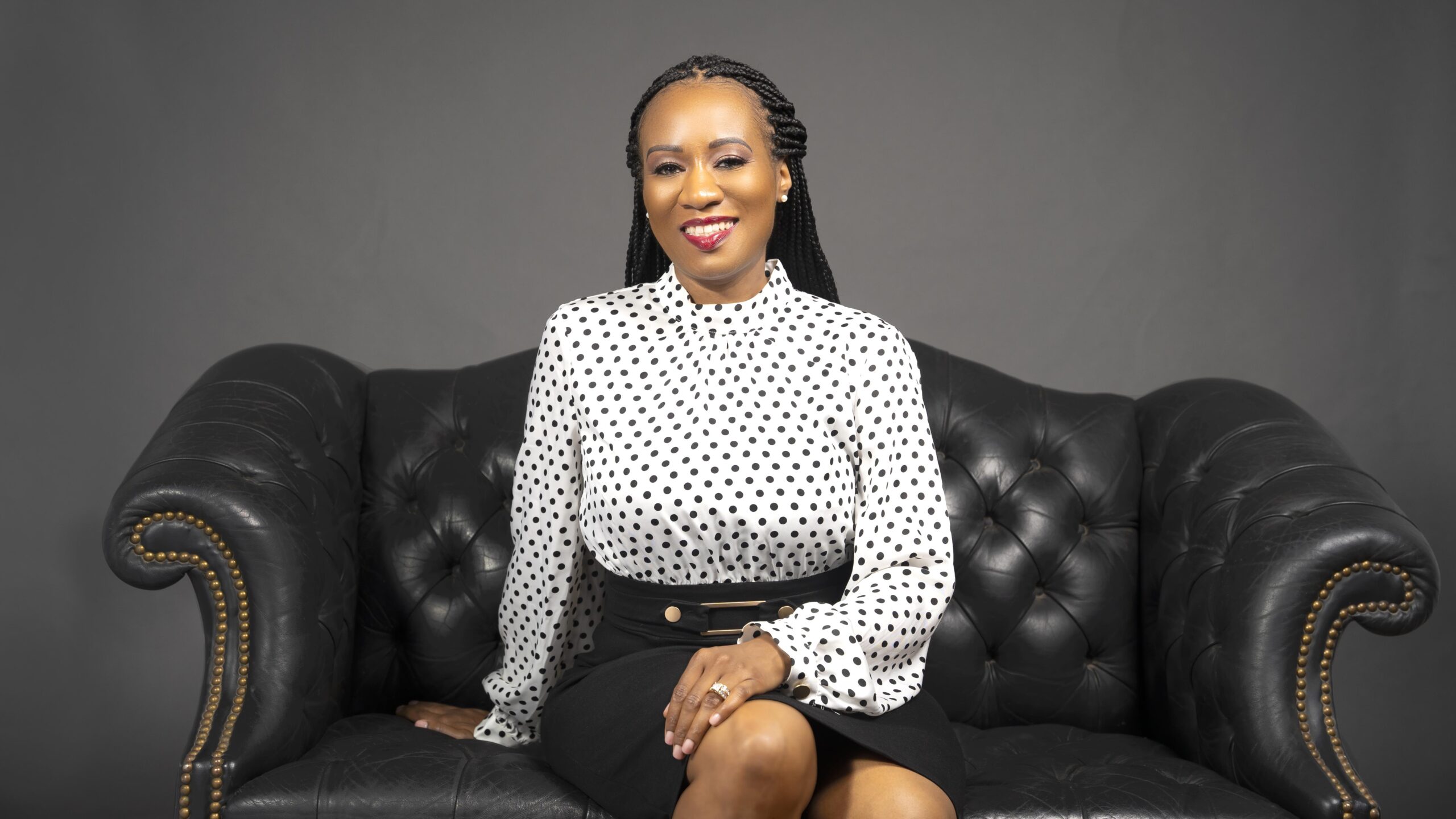 Shavona L. Floyd is an award-winning, consecutive year top-performing financial advisor.
Shavona has been working in the industry for over fifteen years.
Even though her start to life as a financial advisor was nothing short of a herculean challenge.
Shavona eventually managed to turn things around by switching up her business model.
Going from a struggling financial advisor facing painful rejection after rejection.
To a powerful, momentum-driven referral-based business which lead her to becoming the top performer for her firm.
Switching My Business Model Did This For Me
❌ Cold Calls
❌ Knocking On Doors
❌ Rejections
❌ 'Hustle Mentality'
❌ Spending $$$ On Leads
❌ No Time To Spend With Family
❌ Lack Of Motivation
✅ Increased Revenue
✅ Easier Sales Process
✅ Faster Growth
✅ Powerful Momentum
✅ Cost Effective
✅ More Time To Spend With Family
✅ Enhanced Confidence
Subscribe To Receive Your Free Masterclass: "How To Find Quality Leads With No Connections"
Don't Just Take My Word For It…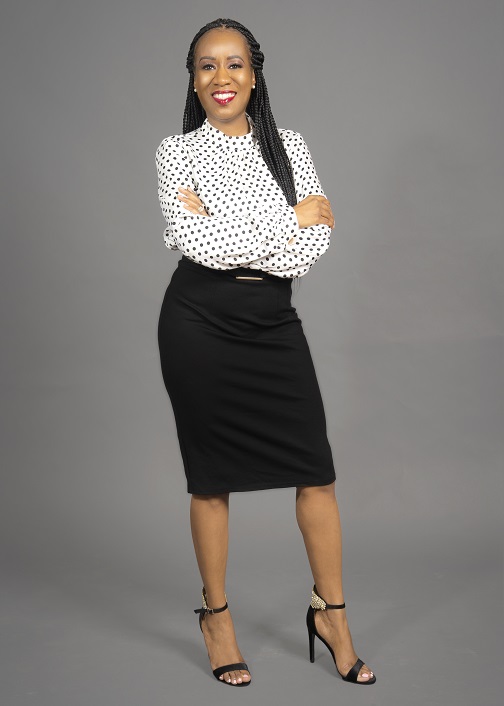 Shavona's Coaching Program
Access Shavona's unique business system to discover how to pull in $10,000 to $20,000 per month as a financial sales agent.
Get More Referrals Challenge
Discover the step-by-step blueprint to build a multi 6-figure financial sales business in my popular 5-day challenge.
Referral Mastery Program
How to master the art of referrals to build a wildly profitable referral-based business (coming soon).
Your Business Is Not A Joke
You can't afford to keep throwing endless dollar bills on generating leads  (while spending countless hours cold calling and praying for sales).
You need a proven, top performing financial advisor by your side.
Someone who invested 1000s of dollars on training and who's spent more than a decade trying to crack the code.
The code to build a reliable financial sales agent business which generates $10,000-$20,000+ per month like clockwork.
Floyd Advisory Group © 2023